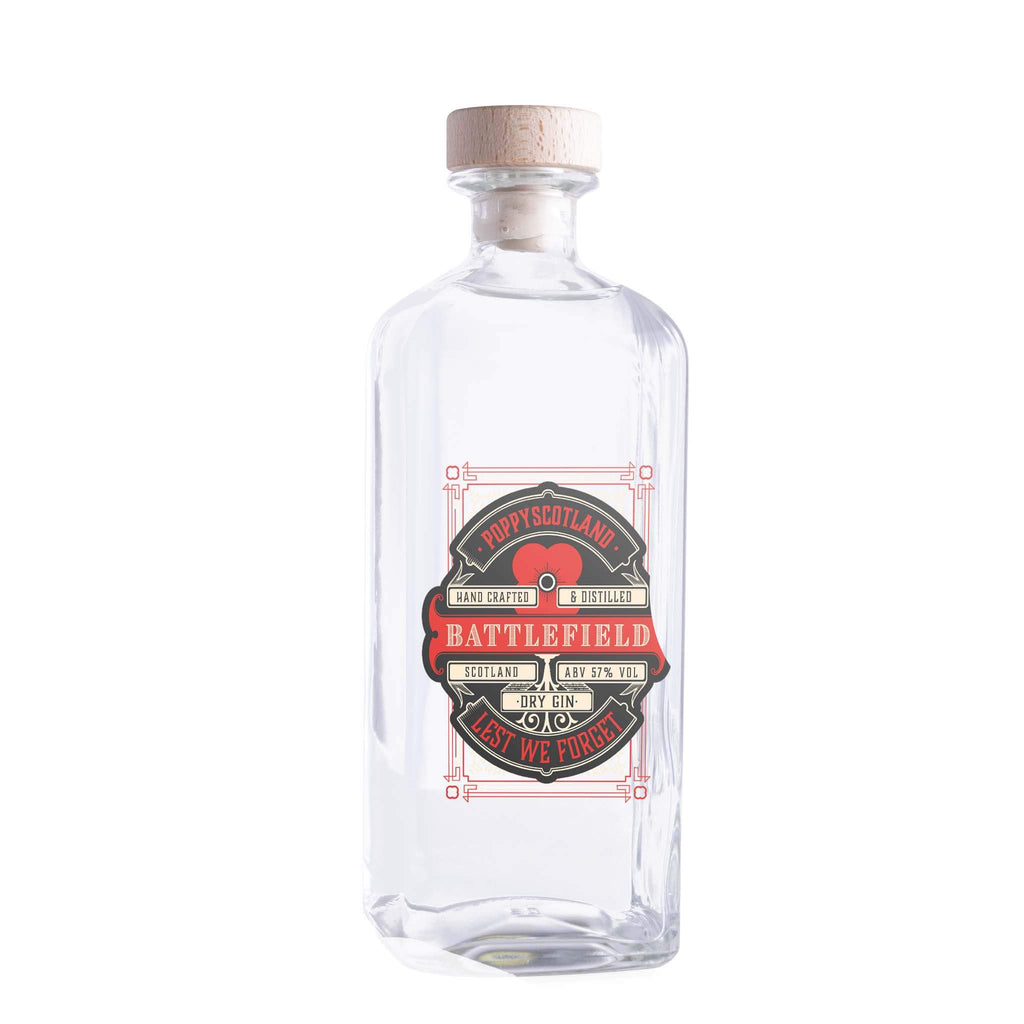 Battlefield Gin
£45.00
Battlefield Gin is a 57% proof "Navy Strength" gin with predominant juniper flavours and hints of citrus. Furthermore, we have added peppercorns that are perfect for cocktails.
The extra alcohol enhances the many flavours creating a more rounded, creamier feel in the mouth.
Tip: Serve with lots of ice and a good quality tonic.
PLEASE NOTE: This product will be shipped directly from the distillery to your delivery address within 5-7 business days, and can only be shipped to addresses within the United Kingdom.