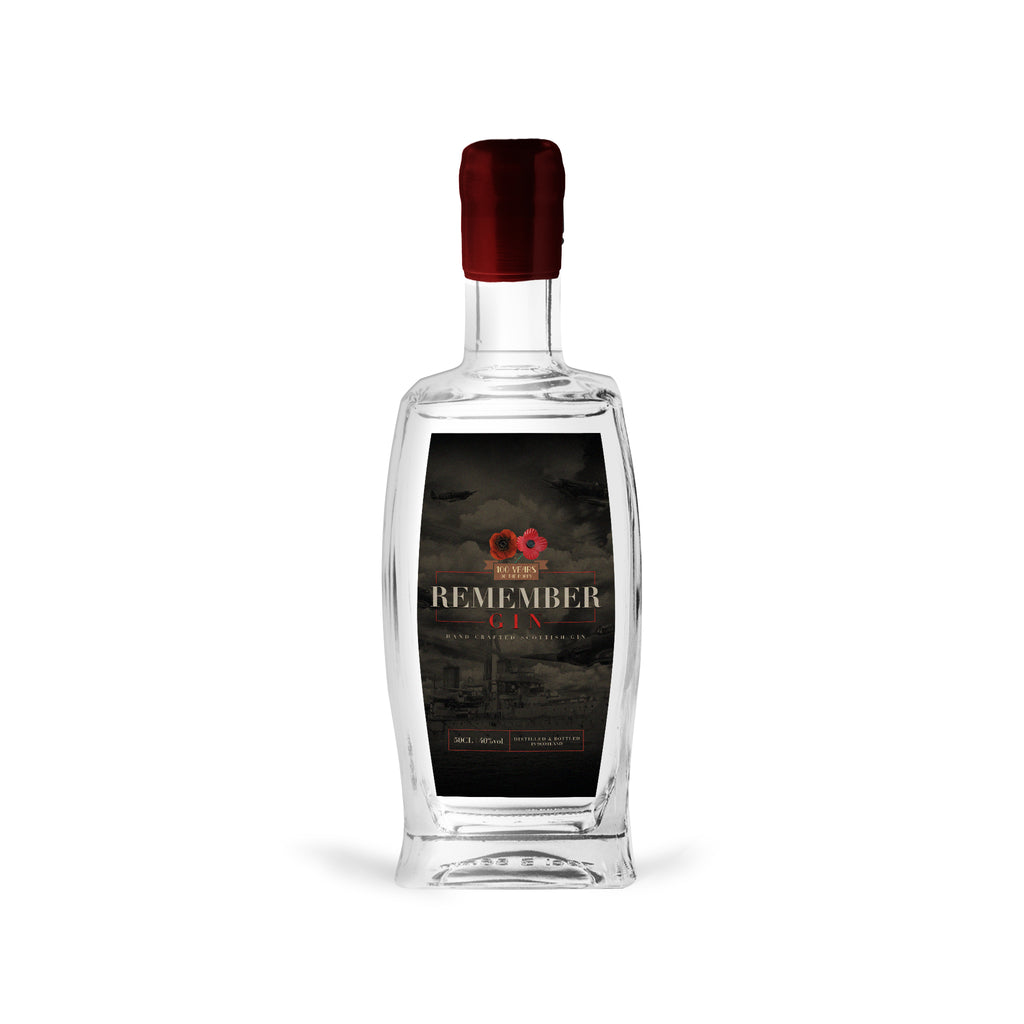 100 Years Of The Poppy Remember Gin
£32.99
100 Years Of The Poppy Remember Gin is a superb heady blend of fresh juniper, peppery spice in abundance and followed by a soft citrus finish.

Garnished with a slice of lemon, it's the perfect offering for reflection over the Remembrance season.
PLEASE NOTE: This product will be shipped directly from the distillery to your delivery address within 5-7 business days, and can only be shipped to addresses within the United Kingdom.