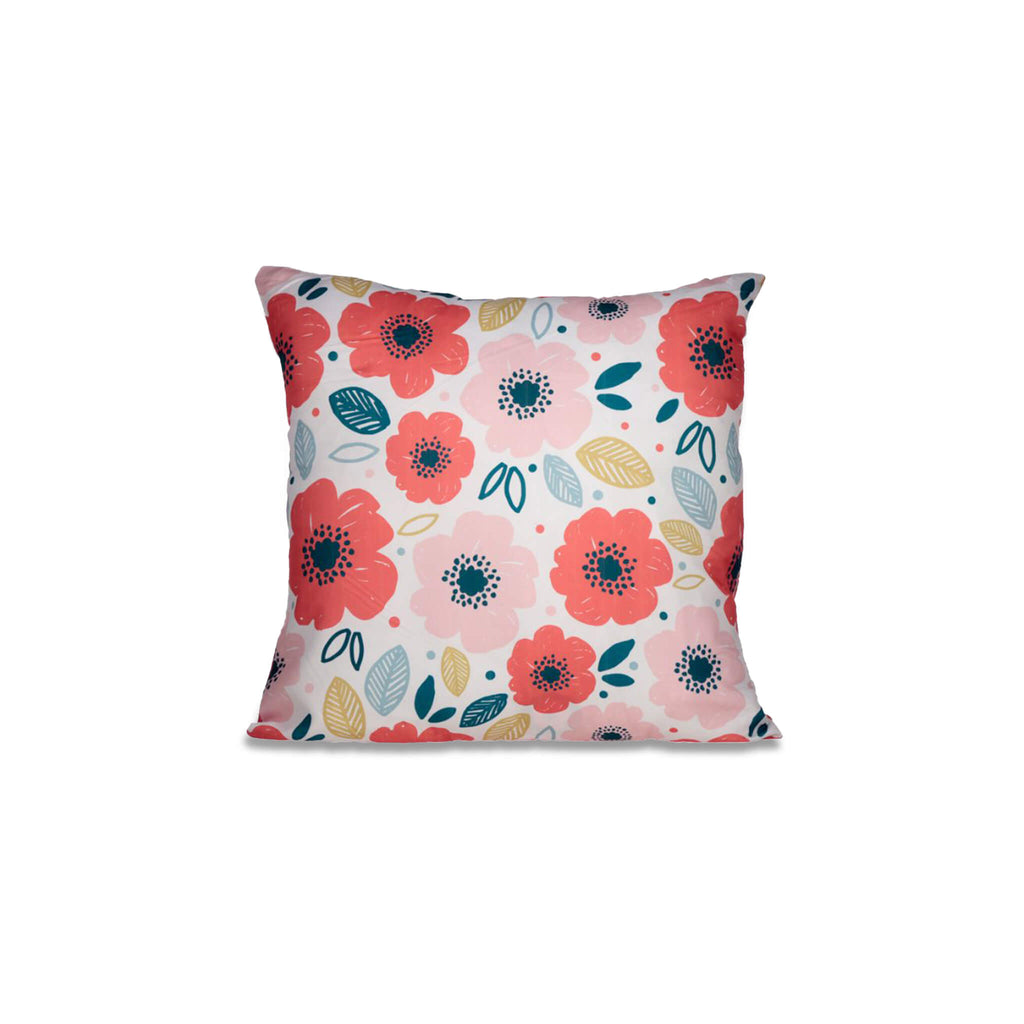 Bloom Print Cushion
£15.00
A soft cushion with a vibrant Poppy Bloom print design on the front. Reverse side is in poppy red. A colourful addition to brighten up any room!
Zipped opening removable cover.
Fabric: Poly cotton blend
Dimensions: 43 x 43 x 11cm  (Approx 16" x 16")
Product information

Filling conforms to British Standard BS 5852 part 2.